Venya Carolina: Nacio el 2 de Octubre de 1983, Bajo el Signo Zodiacal de Libra. Hija de Margarita Cordero Guerrero y Hector David Pena Reyes, Con dos varones de hermanos Hector amaury Pena y Andrickson pena.
Venya Carolina incursiona en el arte desde pequena estudiando Ballet Clasico,influenciada por su madre luego Modelaje Basico y Profesional por la insistencia de sus vecinas de enfrente. Graduandose con Altos Honores en la Agencia Perfect Models y Barbison School, Luego se desarrolla en las pasarelas de la Republica Dominicana de mano de destacados disenadores Dominicanos (Jorge Diep, Danny Mota, Marisol henriquez, Gloria Calderon, leonel Lirio, entre otros).
Realiza mas de 40 comerciales de Television Bajo la direccion de Juan Basanta , Archi Lopez (Panamericana Productions), empresas internacionales, entre otros. entre la edad de los 14 a los 17 anos, donde luego en grabaciones como modelo de los programas caliente y control de Univision es seleccionada para participar como candidata en el Certamen miss Republica Dominicana donde no solo queda como finalista y mejor respuesta del concurso, sino que es elegida como una de las cinco Reinas que saldrian a representar el pais en el extranjero.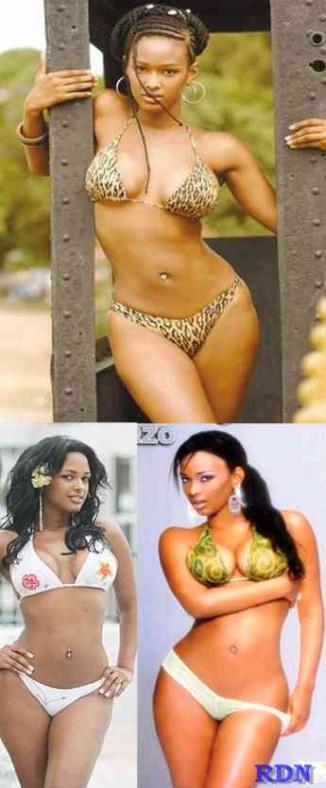 You have read this article with the title BIOGRAFIA Y FOTOS DE VENYA CAROLINA ( 1ra PARTE ). You can bookmark this page URL http://tangocupcakees.blogspot.com/2011/11/biografia-y-fotos-de-venya-carolina-1ra.html. Thanks!